【About Ragnarok Origin Nyan Berry?】
Ragnarok Origin Global is the international version of the popular mobile MMORPG, It inherits the classic design philosophy of the "Ragnarok" series, and features a brand new world view and richer gameplay content. In the game, players will embark on adventures and defeat various monsters and dragons as different professions. They can explore the beautiful world and mysterious towns, as well as communicate and collaborate with other players. The game also includes rich levels and tasks, allowing players to gain more experience and rewards.
Ragnarok Origin Nyan Berry is a virtual currency used in the mobile MMORPG Ragnarok Origin. Players can use Nyan Berry to purchase various in-game items, including costumes, accessories, consumables, and other premium items that are not available to free players. Nyan Berry can also be used to speed up certain game mechanics, such as upgrading equipment or leveling up characters.
In addition, Nyan Berry can be used to participate in special events and challenges within the game, where players can win valuable prizes and rewards, such as rare items, costumes, and other virtual goods


【How to Recharge Ragnarok Origin Nyan Berry?】
Enter your Ragnarok Origin Secret Code, select the server, and enter your role name.
Select the amount of Ragnarok Origin Nyan Berry you want.
Click the "buy now" button.
Choose your payment method.
After completing the payment, the Ragnarok Origin Nyan Berry you purchased will be recharged into your Ragnarok Origin account.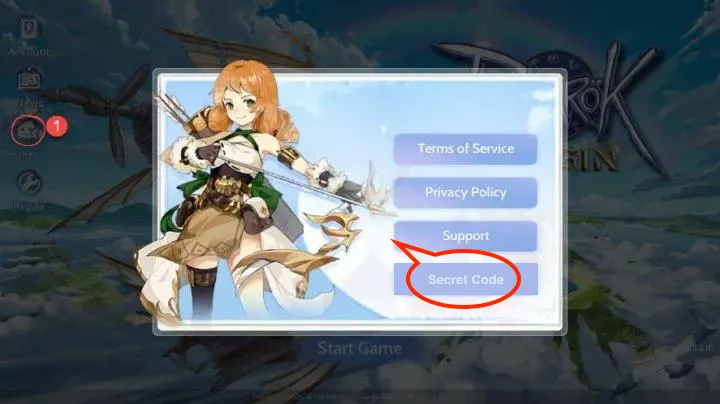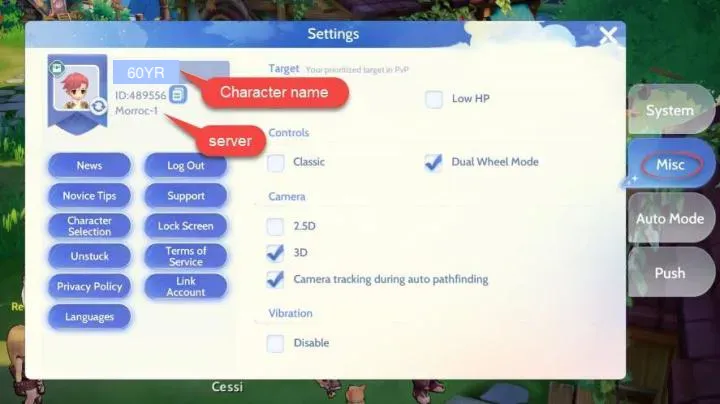 【How to Find Ragnarok Origin Secret Code?】
Enter Game - Tap Info.
Tap to copy your Secret Code.